From a young age we are told to "just do your best." But what actually is our best? We are led to believe that doing our best means giving everything we come across our everything – and I mean everything. As people, our health, time and energy are some of the most valuable resources we have. Yet we continue to pour ourselves until we run empty, with nourishment seen as a weakness.
At the same time, there seems to be the idea floating around (and by floating around, I mean Constantly Bombarding My Brain And Probably Yours Too), that to be a good and successful person, "doing your best" must be constant and ever rising. This means that doing your best and being a Successful Person, involves giving all of your time, health and energy to the enterprise that will endow such successes.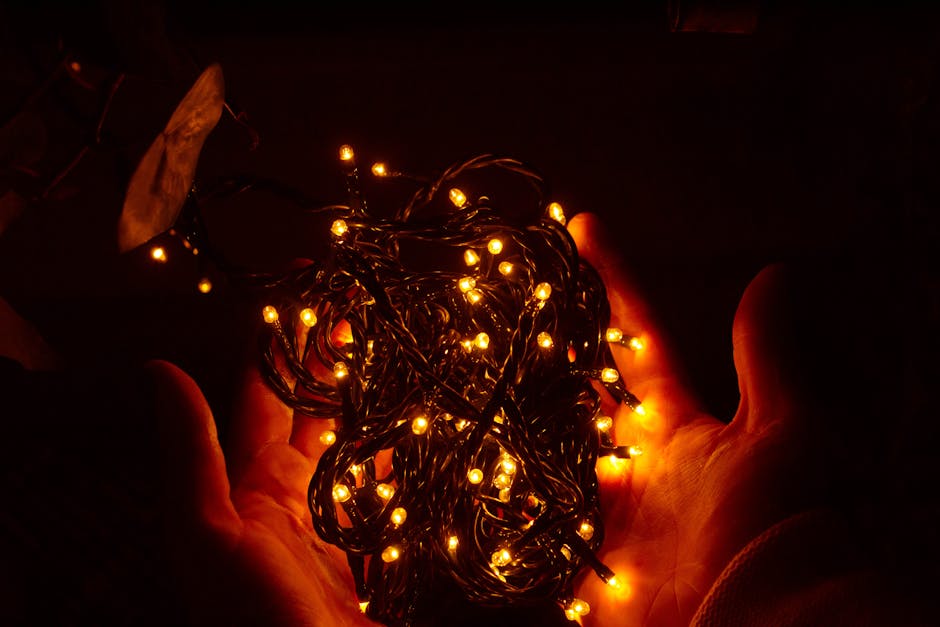 Several myths exist as to what being a good person actually entails:
Myth 1) The less sleep the better. Somewhere along the line, we got it into our head that pulling all-nighters and surviving off energy drinks into the wee hours of the morning, multiple days a week, is quite a marvelous idea. All-nighters are not a good thing, nor are kind to one of our most precious organs; the brain. All-nighters are far more indicative of simply not doing work during the day instead, or perhaps overloading ourselves with too much, rather than success, and unprecedented hard work. Sleep is good. Sleep is healthy. That's why beds exist, and why babies sleep lots, and why your eyes start closing on their own when you really want them to stay open. Listen to your body. It always lets you know what it needs.
Myth 2) The less energy the better. Welcome to the world of dieting, and to the world of tea that makes you run to the bathroom a weird amount. Living off specially designed shakes, permanently counting calories, and depriving yourself of what you are craving, is not healthy. It is dangerous that it has become normalised. Trying to live life in a child sized body is simply impossible, for our bodies grow to accommodate our growing lives. We need energy to live. All less energy equates to is less living. We are too full of life to be doing things by halves.
Myth 3) The more busyness the better. A full to the brim planner and zero down time means success, right? Wrong. Depleting ourselves to zero time and time again, with no time to regenerate, will only end in crashing and burning somewhere down the track. We are creatures of balance, and we need time to work hard, time to play, and time to rest. Success is not running on empty.
Myth 4) Emotion is undesirable. Everywhere we look, men are told not to cry, and women are told to not be so bossy. Feel what you feel, and talk about it. Suppression does not led to connections or growth. Dishonesty and shame is all that arises. We have emotions for a reason; to feel. Without them, life would be bland and boring. We do not need to be afraid of what makes us, us.
Myth 5) We are not good enough. There are entire, billion dollar industries based upon the assumption that we will continue to not believe we are good enough, and that we require change towards a particular ideal. This is a lie, based solely upon money, and tearing each other and ourselves down. Our insecurities mean nothing without the comparisons we hold them to. And within this myth, perfection cannot be reached. We are good enough because we are human, and because we try hard to do good in the world around us. Anything else does not determine if we are good enough yet or not. We already are.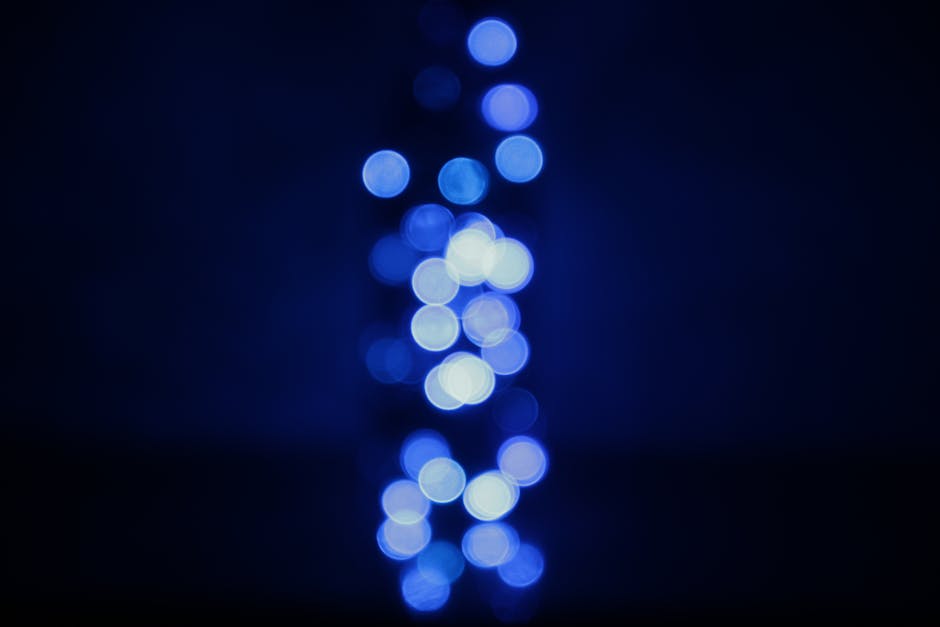 How did all these myths arise? It seems that somewhere along the way we have confused being good enough, with being everything all at once, and in that, with being perfect. Let's break it down – being a good person does not mean being a perfect person. This is because perfect people don't exist, but good ones do. Striving for something unattainable will only leave us on the ground. And we will never be the best we can be if being perfect is the only goal. Let's be wild, free, kind and courageous instead. We will be able to soar far higher on these wings.
Our health, time and energy are the building blocks to all that we do, and to all we can be. Looking after them, and acknowledging and embracing our imperfect humanness can go a long way. Perhaps instead this is success, and being good enough. Being brave enough to be ourselves.