Something that can be hard about blogging is making sure that you are only sharing your own experiences and story, when as humans, our journeys all become intricately intertwined with each other. Since beginning this blog, I have tried to be very conscious about not writing about other people and their experiences, as those are their stories alone to share how they wish. This can be a double-edged sword. In one instance, it can seem as though our mental health journeys are not affected by other people and theirs too, which is false because we all impact each other. No person is an island after all. Back in November and December, there was a person in my life whose behaviour had a really big effect on my mental health, however I didn't want to write about what was happening because I would have felt too guilty. Secondly, there does come a point where the impact of others is immense, and thus it becomes your experience too, but obviously from a different perspective. In these cases, I'm trying to believe that it is okay to write about it, as long as privacy is maintained, and that where possible, permission is asked. However, I also get scared that it will appear like I'm making situations all about me, when that really isn't the case (or at least I hope not! What if I'm blind to that? Shut up brain.).
Please take note that from here on out, this piece discusses suicide. Please put yourself first, and head to a different page if this is unhelpful for your present state. It's okay to take care of yourself, and that's what I want you to do.
Lately, there has been a lot going on, especially for my lovely husband. It would feel wrong not to address it. I have talked to him about sharing this on the blog, and he was more than okay with it. He is much better than I am at tackling stigma by talking about difficult things.
A lot of what has happened is pain. And how that pain echoes throughout the lives of everyone who is around.
Very recently, one of his colleagues died by suicide. It came as a shock to my husband, and for the rest of his workplace too. He wasn't super close with the person, but they would see each other and chat daily. They would joke around with each other, and he liked her collection of figurines which spread across her desk.
For him and his colleagues, there is a gaping emptiness in their community now. The unbearable pain which she must have felt echoes.
What do you do now?
There is no manual for the people who continue living after suicide.
How can somebody be there one day, and gone the next?
There is no singular right way to cope with suicide, I don't think. Both for the person involved, and those around them.
It's just a really, really immensely horrible situation.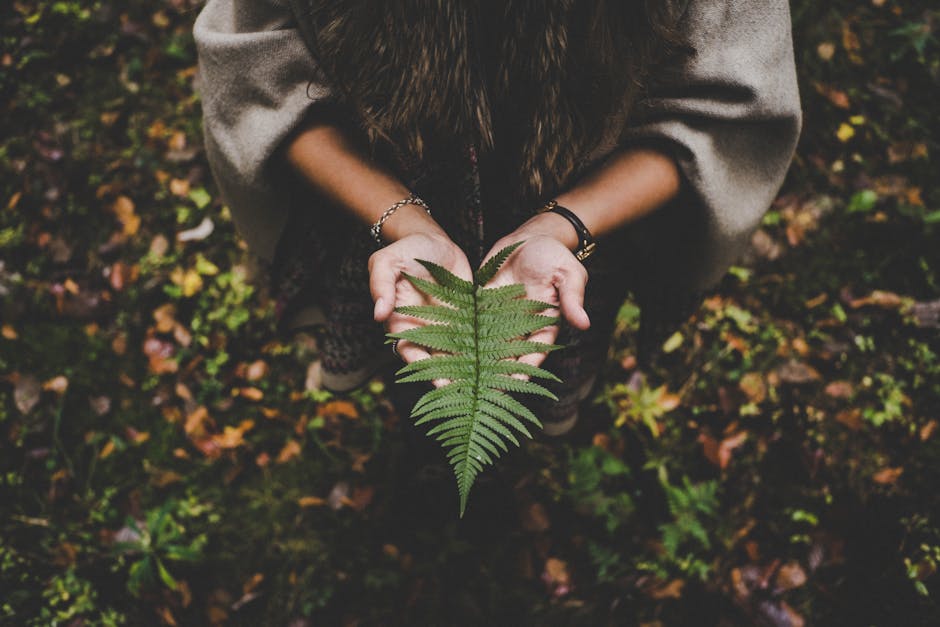 And then, two days later, I heard about what happened to one of our WordPress mental health bloggers and advocates. Reading much later on what she wrote broke my heart. The desperation and pain she must have been feeling is indescribable. Thankfully because of a few very proactive bloggers, she was reached in time. I am hoping with my entire being that she will receive the help she deserves now, and both her and her family are in my thoughts.
In my little 22 years, more friends than I like to count have expressed their suicidal thoughts to me. A handful have attempted, and I am so thankful that they are alive today.
It is the most heartbreaking thing.
At 19, a friend attempted suicide at the New Year's Eve party which I was hosting at my parent's house.
The police had to kick down a door to get to her.
The pain of that night and day is insurmountable. I cannot describe how much it impacted everybody who attended, and also how much it must have impacted her too.
She hasn't spoken to me since that day. But that's okay. That's not important in the big scheme of things. The main thing is that she is okay.
I don't even know how, or what else to say. It kind of all speaks for itself.
Where to from here?
People care.
God, people care and love so incredibly much.
If one good thing is to come out of all of this horror, it's finding out that people care and love, so immensely, so deeply. They care so much that their heart breaks as yours does too.
Secondly, if you are experiencing suicidal thoughts, please, please tell someone.
Share your struggles. Talk and cry and scream and talk more. Just tell somebody.
You will feel better than you do in the moment. It is possible for the pain to evolve into something good.
I don't know what else to say. It's all too hard.
So, I'll just end with the honest truth – you all are cared about.
You all matter.