As you have probably gathered from this little corner of the internet if you aren't a stranger – I am a little bundle of nerves, all squishy and squeaky, and sometimes even am an entire, complete, mess. The mess part usually happens when I'm Wednesday-deep in a week-long bender of panic attacks, whereas the wild bundle of nerves part is my general, day-to-day state of being.
Mornings with anxiety are not often pretty. Instead of rolling out of bed and dancing around with some small, singing animals like in a Disney movie, you might kind of topple out of bed, with a mountain of panic about the day ahead rising in your chest. Sometimes I wake up with my heart pounding, my hands and feet numb and with pins and needles, feeling dizzy. It's weird; like being awoken mid panic attack.
Having a good morning routine has helped me to manage my anxiety immensely in the past, however I also know that I can do better. A set plan of action, or plan of attack, depending on how you look at it, for the morning, has about an 80% chance of making your day just that little bit better and more bearable. This isn't a scientific statistic, in any way, but I have found that my immediate actions when I wake up have a definite influence on how my day progresses.
Day 3 – Create a new morning routine.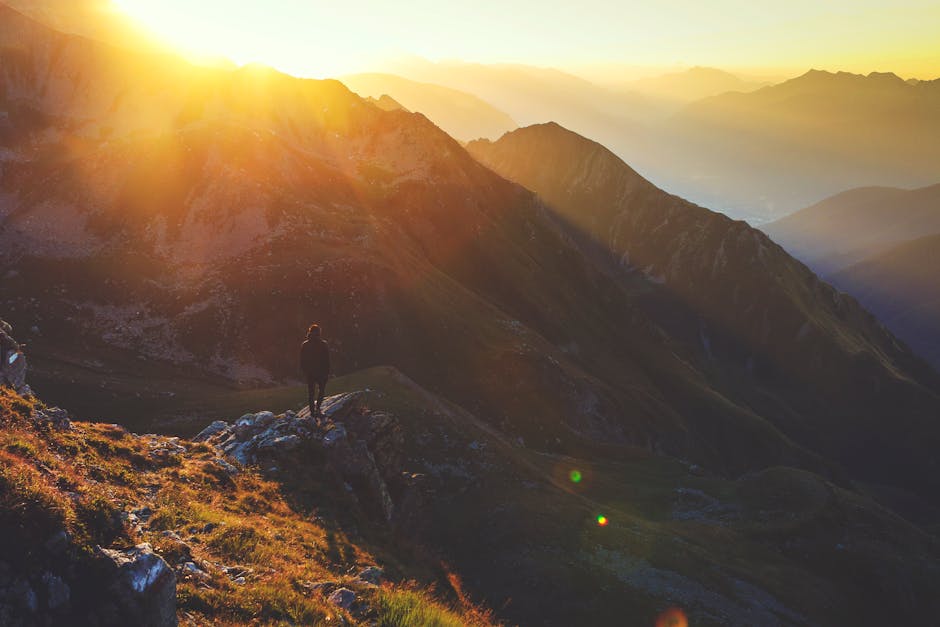 Here are some ideas that help bundle of nerves me, to cope with mornings, and what helps to ease our good friend anxiety even just a little bit.
Eat breakfast. This sounds like your mum, teacher, and a Wheatbix advertisement all rolled into one, but it's true. Your body needs fuel to give the day all it needs, and your brain needs fuel to keep recovering. It's tough work! We cannot expect our bodies to live a good, whole life, when they have nothing to sustain them. Eat some food with lots of nutrients, or eat some food that makes you soul happy. Either way, simply eating something will help, an awful lot.
Get up. Get out. It seems as though every time I want nothing more than to stay in bed, hiding in our room all day, that this is quite possibly the worst thing I could do. Shock horror! Listening to your head telling you to isolate yourself, that everyone hates you, that you don't deserve anything good, and all that palava, all day long, isn't going to help you to feel better. It's rubbish, and it's just going to make you feel like so. Hop out of bed, and drag yourself out to the mailbox or into the garden, literally anywhere, aside staying in bed. Written from past experience of many miserable days, I promise it will help.
Shower and get dressed. Showering and putting on clothes for the day makes it feel as though the day is official. That it's here, and that I can't hide from it! Because I got dressed already! I feel more able to tackle the day when I'm not in pyjamas, and I'm also less likely to hide away from the world too (bonus points).
Do something for you. Having something to look forward to and be excited about, regardless of how small or trivial it seems, is so important for when the going gets tough. Your morning could include planning something fun for later in the week, talking to somebody you care about, having a delicious breakfast (yes, breakfast is definitely something you can get excited about), or even just reading a chapter of a good book. The mindfulness that may accompany this part will also do very nice, very sweet, massaging to those pesky little claws of anxiety.
Mornings can be wonderful opportunities and bright nightmares, all rolled into one. Yet they are also incredibly powerful, because they set the foundation for the rest of the day. What do you do in the morning, which helps you?