With 2018 right around the corner (I can see it waving a hand and saying "Hello! Are you ready yet?"), now seems like a good time to create some goals for next year. Although I have many goals I'm setting for new year, I wanted to give some time especially for the goals that I know will have the biggest impact – these being about my mental health. I have never set goals for my mental health before, and at first I didn't know if it was a "right" thing to do. Are you allowed to set goals for your brain and recovery? But then I realised, that as with everything, mental health is no different. Some people have fitness goals or academic goals, and reaching these takes discipline, courage and dedication. Working on building a good mental health is no different.
My mental health goals for 2018 scare me a little bit, because I don't know if I can achieve them. What if I'm aiming too high, too fast? However, as Norman Vincent Peale wrote, "Shoot for the moon. Even if you miss, you'll land among the stars." It's cheesy, but it's true. I may as well give them my all, because even if I don't reach them entirely, at least I will be ahead of where I am today.
I have general, open-ended recovery aims, which are the foundation for the goals I have set below. These aims serve as guides for the goals, and the goals are the steps I need to take to get to where I want to be in recovery.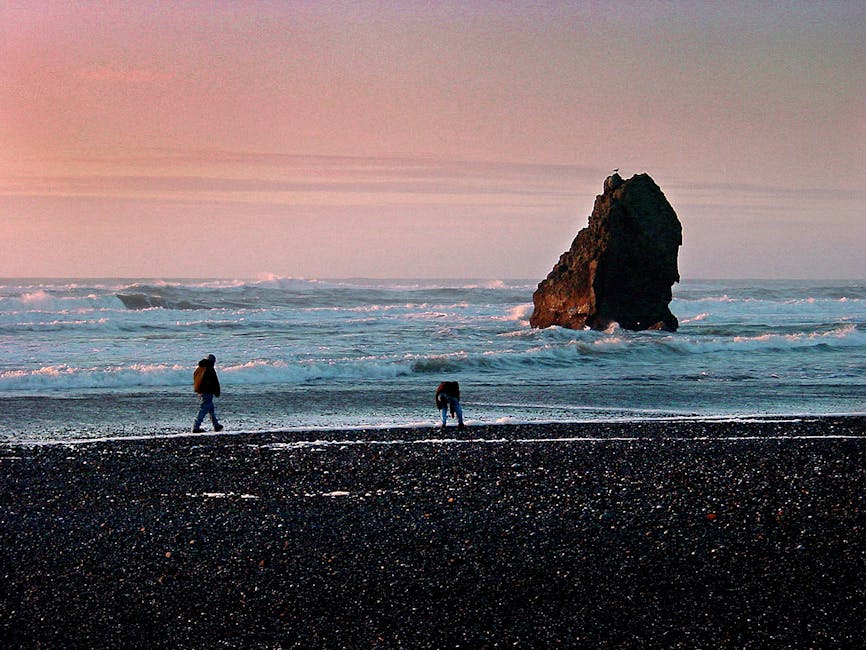 In my recovery, I am aiming for growth, confidence and resilience.
I am aiming to continue working on anxiety and depression.
I am aiming to have another year of being self-harm free under my belt, and to still be in a stable, recovered point from the eating disorder.
I am aiming to start tackling dermatillomania.
I am aiming to be kinder to myself, to become more body positive, and to be in a healthy, strong place mentally so I can be a good example to our future babies.
The goals below will hopefully led me in the direction I'm aiming:
Affirming and constructive self-talk. This one is probably the most difficult I have set. My self-talk is, well, rubbish to put it frankly. It's kind of like the vandalism on the public bathroom walls, all nasty and useless and scrawling. I'm hoping to improve this by identifying the thoughts that aren't mine, authentically, but rather are those of anxiety. I'm also hoping to improve this by using facts, differentiating emotions from reality, and maybe even doing some more pep talks too!
Autogenic Training. I'm excited for this! I have only been doing Autogenic Training for a little while, but already is has been wonderful. It helps with getting your body to relax as you ask it to, and it's a good medium for people like me who find more traditional meditation tough.
Accomplishment and gratitude lists. For a couple of weeks now, I have been doing this most nights just before I go to sleep. It's getting a lot easier, and is helping to build my confidence and create a good self-esteem. It also helps me to see that every day is not all bad, you know.
Self-care. Self care for me means eating and drinking when I need, prioritising sleep, taking my medication, and completing those small tasks that need to get done, but the anxiety is all loud and annoying about them.
Skin care routine. This one may have you wondering. Skin care? Mental health? The last time I checked, they were two different things too. However, with dermatillomania, my face is one of my most targeted areas. Alongside my goal to work on dermatillomania, I am hoping to start taking care of my skin, alongside stopping destructing it.
Therapy when and as needed. Having been in weekly therapy for the most part of this year has been incredibly helpful. I'm not exaggerating when I say that it's changed my life. It was so hard to start off with, to get to the point where I would accept help, but I am so happy I did. In 2018, I'd like to continue to utilise this tool as I need it. It will be far less scary this time around.
This list of goals ended up a bit longer than I had first intended! But that's okay, as they are exciting and scary all the same. Do you have mental health goals for 2018? What are they?