WordPress is prompting, encouraging eagerly to "share your story here" but this particular story is a really difficult one to share.
It's one that is close to my heart, that has shattered me and broke me in ways I never knew possible. It's also one that I don't know if it is right to share.
However in saying that, it is part of my story, part of me in some way, and I'm trying to learn not to be so darn ashamed all the time. I yearn for honesty – to share openly and with vulnerability – as this is where I'm at in recovery.
I'm at the stage where I'm trying to stop running. The stage where you learn to stand still, strong, in the face of all the old gusts of wind trying to force you to bend, break.
Before I begin, I must say that what's to come discusses miscarriage, pregnancy loss and self-harm. Remember to put yourself first, and please stop reading if it won't serve your recovery.
About two and a half years ago, I was a broken, confused, and very, very lost person.
I was 20, had just dropped out of university due to being too unwell to attend, and was deep in the hardest slog of recovery from the eating disorder. I spent the next eight months working incredibly hard to gain back all that I had lost – weight, energy, friends, the ability to learn and understand, and most importantly, my life.
I moved in with love of my life, my now-husband, and had enrolled to begin a new course at a different university. A brand new start all round. Things were looking up. I was learning how to be stable in my eating disorder recovery, though still struggled immensely with self-harm and anxiety.
In the weeks leading up to beginning my new degree, I felt a bit different, a bit "off" you could say, and was experiencing symptoms that weren't normal for my cycle. Despite not believing that it could be a possibility at all, I took a pregnancy test just as a precaution, so that our minds could be at ease.
We were not prepared for the result.
Those two, little purple lines, a positive, changed life as we know it.
We were terrified, confused and shocked to say the least. We always, always would use contraception, so were baffled at how it could have happened. No form of contraception is fully 100%, but it's not the sort of tiny chance that you think would happen to you.
Until it does.
How could it all be real?
However, the positive result lines were not the only marks that caused immense feeling. Days earlier, in one of my many, messy episodes of intense self-harm, I had slashed into my stomach, leaving behind superficial trenches of hate, of hurt.
Right across where our apple seed sized baby was growing.
I don't think I have ever hated myself as much as when I realised what I had done.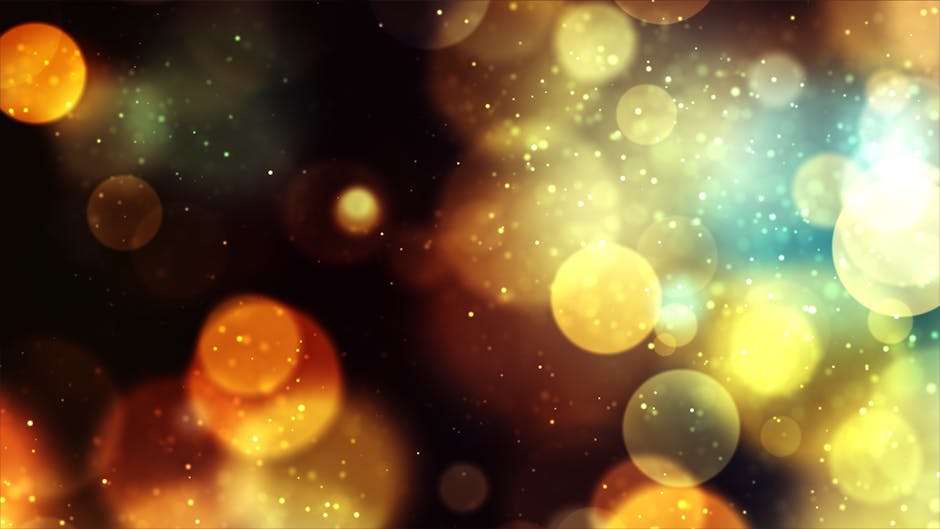 A few days later, I woke to the sound of my alarm going off, waking me to begin my first day of classes, in my brand new course.
Immediately, I felt that something wasn't right. I didn't feel nauseous, as I had every day before. All my pregnancy symptoms were gone. As nice as it was to feel normal again, it was confusing, so I took another pregnancy test.
This one came back negative, meaning that my body had stopped producing hCG, the pregnancy hormone.
As if with perfect timing, blood flowed, and I lost our baby.
What I didn't know, or expect, or anything, because nobody really talks about early miscarriages, is that it takes days. It takes days for your body to pass the pregnancy tissue, to empty your womb out, and that it's a really, really hard thing to go through.
When researching early pregnancy loss, I found out that miscarriages are actually really common. One in four pregnancies end in miscarriage, and most of the time nobody really knows why. It's just part of life, sadly.
One of the most difficult parts of it all to deal with is the guilt.
The guilt for feeling afraid of your pregnancy, especially because it was unplanned. We were young, financially struggling, and I was still unwell with mental illnesses. I feel the need to point out, though it really doesn't matter, that although I am staunchly pro-choice, I wouldn't have chosen an abortion. However the thought of bringing a child into our lives was still, nevertheless, incredibly frightening. And that's something that it's hard not to feel guilty about.
Then there was all the guilt about the ruins I had turned my body into, merely months earlier, from the eating disorder. That this could have been the reason for our baby leaving us.
There was also the guilt about all of the self-harm, all of the time and energy spent into tearing myself apart, all while unknowingly pregnant. What if the baby knew how much it's mother hated herself, and left because of that?
Although we don't know the reason for the miscarriage, it could have been anything really (and logically I know that, I promise), and in a way it has really influenced my recovery.
I think back about how ill I had been, both before that time and during, and I am astounded that person was me.
It has made me determined to be the best I can be. To work on my mental health, which in turn helps my physical health. To be the most well and healthy I can be, so that when we are ready, we can welcome our baby with open arms.
Sometimes we think of what could have been, and although painful, it's comforting in a way. We like to think of that baby just visiting, popping in to say "hello, I'm waiting for you", and that they will come back when the time is right.
All these experiences, they have broken, torn and ripped through me. But in a way, they have given me the opportunity to build strength, to work on being resilient, and heal, for when we do have our own family.
You maybe have seen me mention babies a few times on here, and that's because the prospect of them makes me so excited. I am filled with so much joy and hope, at the thought of becoming a Mum, and same with my husband at becoming a Dad.
We are so excited to meet our future babies.