A few days ago, I walked into my therapist's office and was diagnosed with dermatillomania. This had been a long time coming, but in my usual way I didn't really think there was much to be concerned about. I don't really know how I feel about it all. In one way, it's kind of relieving to know that it's not just me being weak, or lacking discipline because I cannot stop. There are other people doing the same weird things I do! Hooray! In another way, I feel at a loss with my brain at the moment, and the handful of confusing words I lug around to apparently describe what goes on in there. Brain, what am I going to do with you?
I don't know if even writing this is the right thing to do. Is it a good idea to be this open with the internet world? The reason I am continuing, that I am still going with this piece, is simply because it scares me. And something that has been colossal throughout recovery so far, is that my fear doesn't serve me. It has gotten me approximately nowhere (though probably backwards, if we wanted to get all geographical about it). So here I am. Honest and afraid and uncertain and all.
Dermatillomania a funny word. My very first thought was why it includes "mania". I've been reading the information my therapist gave me, and it isn't exactly light reading. It's loaded with dire, long-term consequences, and professional arguments of whether or not it is part of obsessive compulsive disorder and body dysmorphia. But that stuff isn't what I need to write about today. Today, I need to write about dermatillomania and self harm.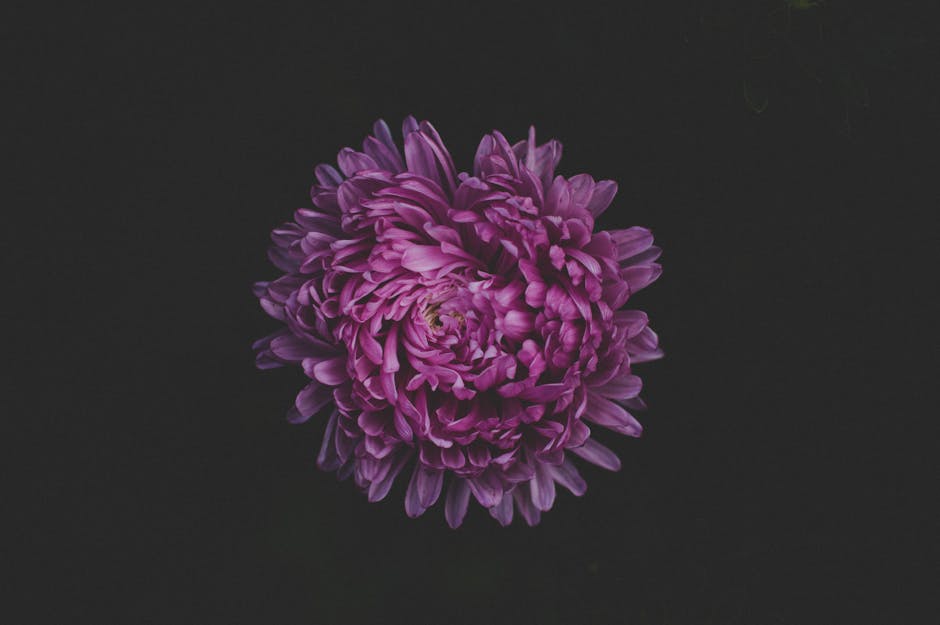 For over a year now, I haven't engaged in what I know as self harm, and this is a massive, rocky accomplishment for me. But as my therapist and I were talking, she felt it was important to explore if I could be self harming still, though through dermatillomania. However, from my own personal experience, they do not appear as twins to me. But I see how the two are closely related in some regards. Perhaps they are neighbours?
With self harm, it was all based upon strong emotions I didn't know how to cope with otherwise. I needed the release, the physical sign of mental anguish. My intentions were those of pain, and of what I believed I deserved.
Yet with dermatillomania, things are very different. For me personally, I think it is more related with anxiety, and with how I view my body. It something that has more spiralled out of control. With dermatillomania, I am not actively trying to hurt myself, nor is that my intention. Sometimes that happens in the process. But I don't mean it to, because self harm is something I am actively working to overcome.
However, similarities can be drawn between the outcomes of self harm and dermatillomania. The large impact it can have on your body is shared, as is the physical harm, and the dangers of this. Both can be a cause of shame, embarrassment and isolation. They are both often misunderstood.
I have been trying to find out more information on dermatillomania and self harm, to clear things up in my head. Some websites clearly distinguish the two, talking about how they are separate. Others label dermatillomania as a form of self harm. Maybe it's different for everybody?
If anyone reading this experiences dermatillomania, I would love to hear from you. This is a confusing new land to have reached.
I am very new to this term and what it all means. These websites helped a lot if you are in the same boat:
http://www.skinpickingsupport.com/2013/01/09/12-dermatillomania-myths-dispelled/ and
http://www.canadianbfrb.org/2014/08/11/dermatillomania-vs-self-harm/